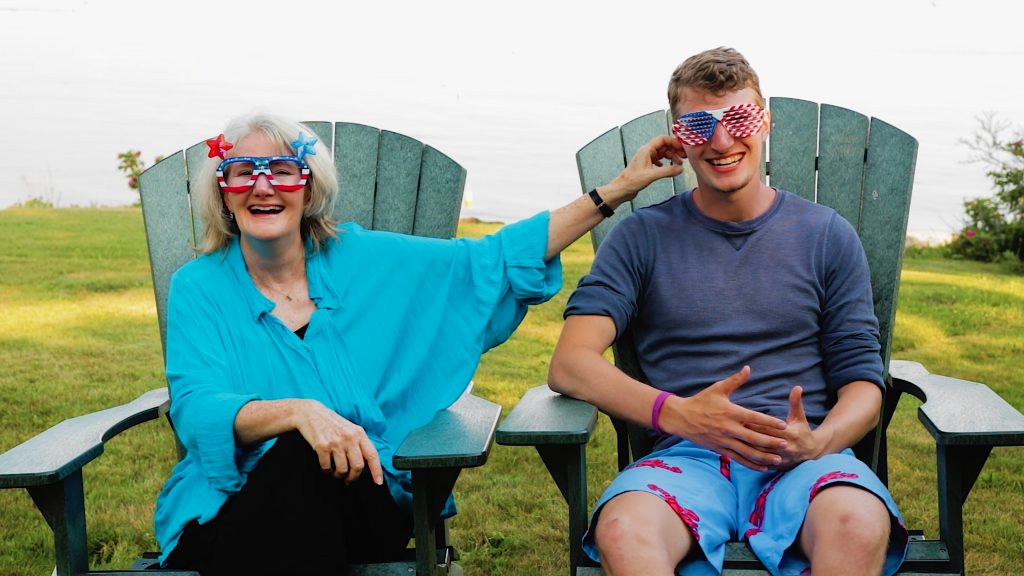 Click photo for video!
PURPOSE: Generate more joy with laughter.
PREPARATION: Test run your laugh muscle and start laughing, about nothing in particular.
Minute one: Continue to run your laughter muscle and notice where laugh sensations are located in your body.
Minute two: Feel deeply into the texture of laughter. What is the temperature, pressure and movement of your laughter?
Minute three: What are your flavors of laughter? How do they feel in your body?
Minute four: With each question, pause and notice. What happens in your body after laughter stops?
Minute five: What is the connection between joy and laughing?
Complete your practice by staying open, curious and in joy – committing to finding the fun and laughter in life moments.