Certified Financial Planner®, Master Integral Coach®
Writer, partner, lover, mother, entrepreneur, speaker, spiritual seeker, and soulful finder.
As a coach, writer, entrepreneur, and financial advisor with more than 35 years of professional experience, I infuse practical financial savvy with integral coaching and spiritual embodiment, to lead people to experience financial integrity, in a world gone mad over money. Along with certifications as a CFP® and Master Integral Coach®, I am a Certified Big Leap Coach through the Hendricks Institute and I am a Certified Teacher in the Gateless methodology. I am bringing Somatic Finance to life as an entirely new way of understanding, relating to, and integrating money with our lives—where we can all taste, and breathe, unbridled joy.
I'm on a mission to elucidate what true wealth means — which is so much more than money!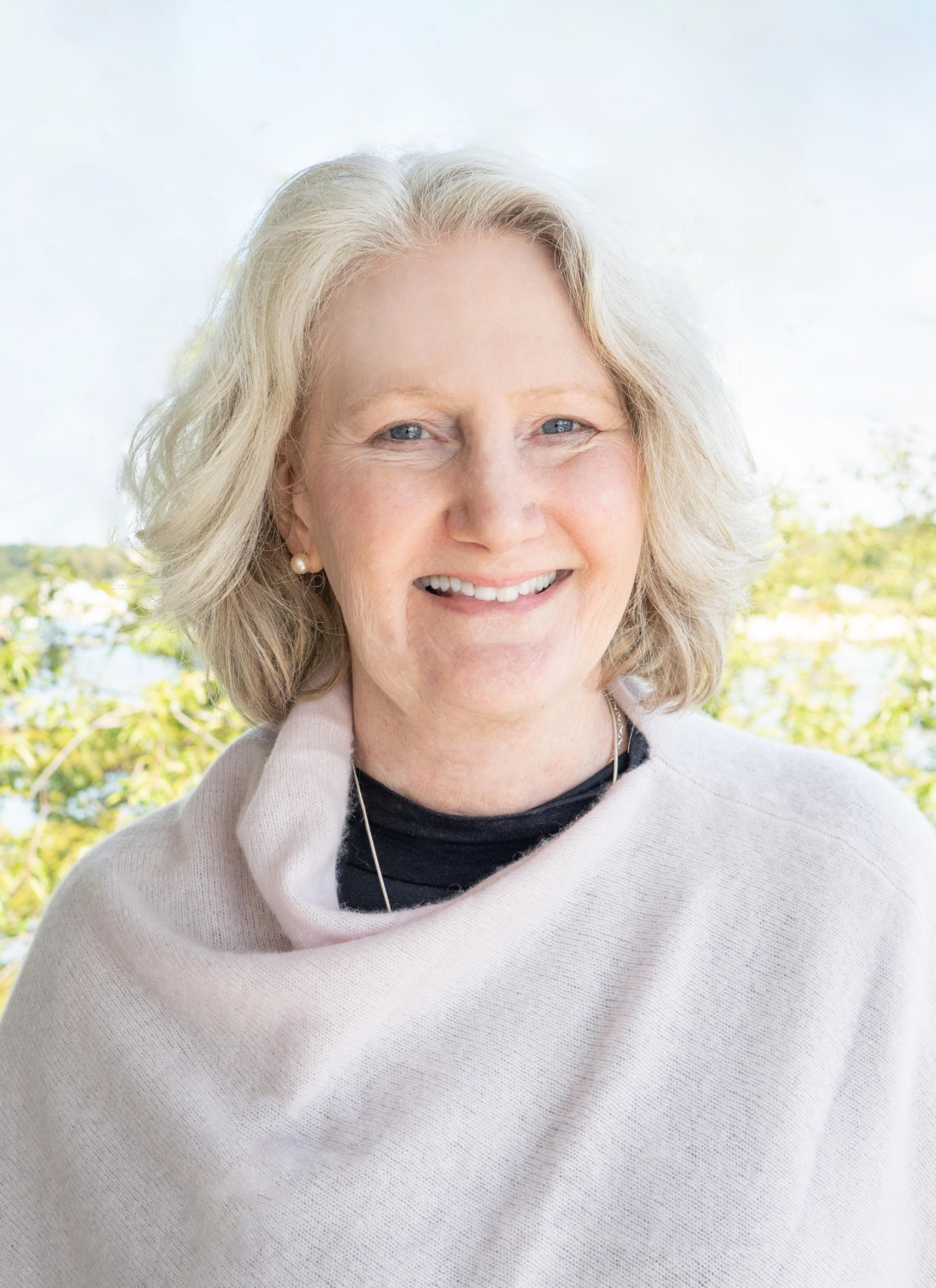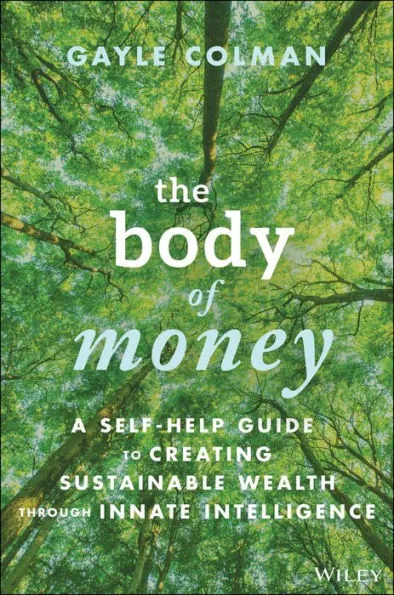 How to use your innate wisdom to heal old money patterns.
In a world gone mad with money The Body of Money: A Self-Help Guide to Create Sustainable Wealth through Innate Intelligence is a comprehensive guide to building and sustaining wealth by using the incredible intelligence of the human body.
The story you've been told about money is all wrong. Spreadsheets, PNL's, money markets, and index funds only touch the surface. The Body of Money provides a completely unique and effective approach to personal finance like nothing you've experienced before.
The Body of Money is an indispensable approach to personal finance, perfect for any person seeking relief from money struggles and all individuals and families who want to create a robust and healthy money legacy for their lives.
Why and where did I come from?
Bright (and right) out of college with a degree in Finance, I ignited my passion for financial planning in the corporate world. After five years where the bottom line was more important than the human line, I said we can do better. And we did.
In 1988, I co-founded the Colman Knight Advisory Group, LLC, consistently named one of the Top Wealth Managers in the country by the Bloomberg Financial Report. During the first thirty years, in addition to loving our clients wholeheartedly, I served in many leadership roles for professional and service organizations, including the Financial Planning Association and the CFP Board. After six years on the board of the FPA of Massachusetts, I was named its President in 2010. I also developed programs and training initiatives for organizations such as the Financial Planning Association and The Sudden Money Institute.
Early 2000s, we began to study the depth and breadth of Integral Theory, its "include everything" philosophy and way of being in the world. Applying Integral Theory to our work aligned with our world view. Understanding that individual development directly impacts how we relate to others, I devoted time and energy to self-development. In concert with running a business, I amped up my somatic intelligence training, meditation practices, coaching development and genuine desire to grow up and wake up, clean up and show up.
In the intersection of my integral coaching certification and embodied learning, I came to understand, practice and embody the necessity of our precious human vessel in all aspects of our life, even money.
Somatic Finance was conceived in 2011 and she has been gestating and birthing in various forms since then. She's made some splashes and is primed for big waves.
Affiliations & Memberships
Certified Financial Planner®
Certified Integral Coach™, Integral Coaching Canada, Inc
Commissioner, CFP Board Disciplinary Ethics Commission
President, MA Financial Planning Association
Member, National and MA Financial Planning Association
Received National FPA "Leadership in Action" Recognition
Member, National Association of Personal Financial Advisors
Certified Big Leap Coach, The Hendricks Institute
Graduate, Hendricks Institute Leadership and Transformation Program
BA, Finance and Investments, Auburn University
"I dream of a world where we are all co-creative masters, and money flows in service of our individual and collective co-creativity."
– Gayle Colman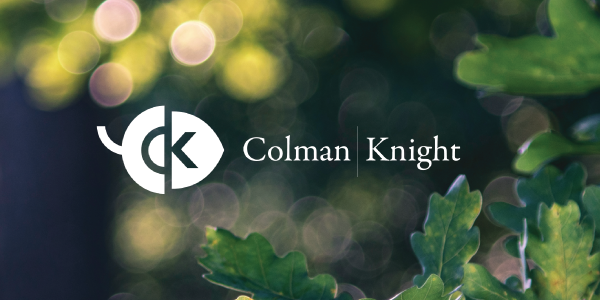 Human-Centered Financial Planning
 Colman Knight was founded on the idea that financial advisors are here to do more than maximize returns. We're here to help you uncover what enlivens you so you can experience, sustain, and grow the life you want. Gain an unobstructed view of your financial landscape, align your money with what matters to you, and discover a financial growth from the inside out.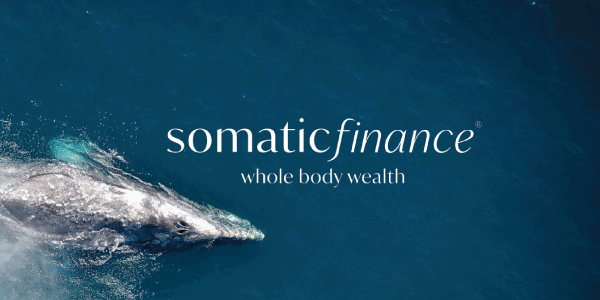 Embodied Personal Finance
You've likely been taught how to think about money, but what happens when you expand your awareness to include your body's natural intelligence, when making a purchase, budgeting for your family, or negotiating a salary? Somatic Finance offers whole-body practices for developing courageous joy, generosity, and financial integrity in a world gone mad over money.