Five-Minute Try-It: Practicing Practice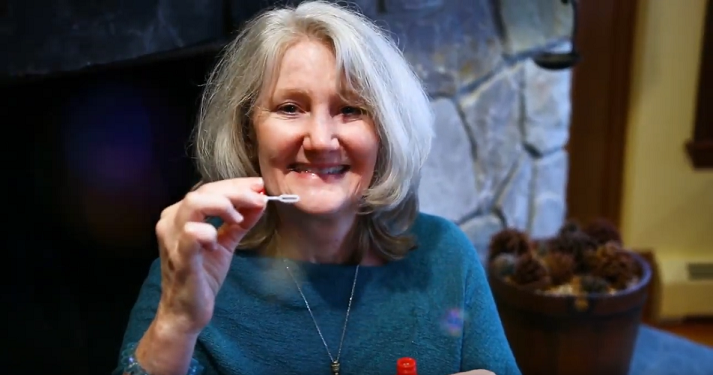 PURPOSE: To recognize the difference between understanding an issue cognitively and engaging a practice to make better choices and build new muscles.
PREPARATION: Choose play and presence as a new practice to try out. Retrieve blow bubbles and wooden matches – or – improvise with your own play/presence props.
Minute one: Bring attention to your blow bubbles and the practice of play. Notice the interior of your body: thoughts, sensations (movement, pressure, temperature) and the entire felt sense of your body. How does your body respond to play?
Minute two: Open the plastic container of blow bubbles and begin to play with the bubbles. Notice each breath blowing, and the bubble created. Pay attention to the action of blowing bubbles.
Minute three: After blowing bubbles for a minute, pause with awareness in your body. What sensations (movement, pressure, temperature) do you notice. If these sensations feel good, choose more bubble blowing. If your sensations don't feel so good, choose to strike a match.
Minute four: Retrieve a wooden match from the matchbox. Pay attention to the slim wooden stick with the colored strike tip. Holding the box with striking pad at an optimal angle, take a breath, and glide the match tip over the strike area. Be fully present to the spark and flame; blow out the fire when your body indicates (i.e. the flame gets too hot to hold!)
Minute five: Reflect on your experience with striking the match. Describe your level of joy, satisfaction, presence, and attention. Choose to strike another match or not. Repeat reflection on your experience.
Complete your practice recognizing the choice to practice, and the new capacities developing as you practice.