Five-Minute Try-It: Matching, Relating, Fusing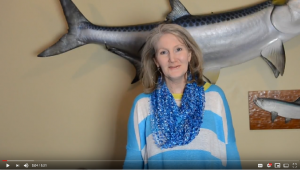 Click photo for video
PURPOSE: Open our awareness to our similarities rather than differences. We are much more like each other than different. When we recognize viscerally our similarities, the ability to make progress together – particularly around money – expands.
Minute one: Recognize your magnificence and blessing on this earth. Recognize the magnificence of others.
Minute two: Bring to mind a tree – any type. Root your feet and body. Feel your spine, strength and the ground.
Minute three: Be a Master Martial Artist; move like a master. Try the fluid movement of Aikido.
Minute four: Bring to mind a person who you feel neutral towards. Notice what arises in your body when you relate to them.
Minute five: Bring to mind someone or something you love: open your heart and move with the gestures of this other.
Complete your practice by recognizing our seamless and continuous connections with all others and with all of life.